Remote Math and Physics Teaching & Tutoring by an expert.
Hello!
<![if !vml]>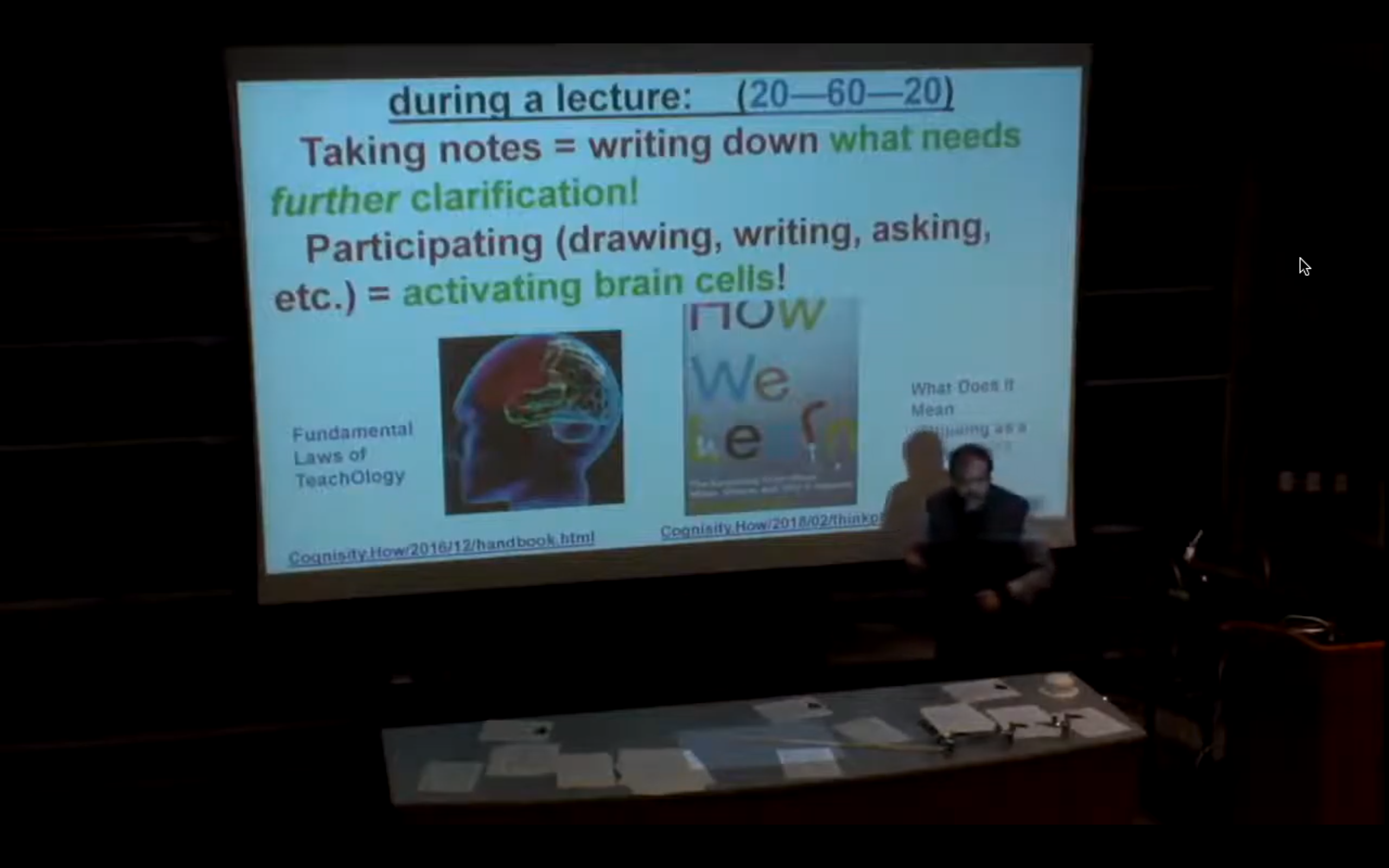 <![endif]>
I'm Dr. Valentin Voroshilov.
For more than twenty years I've been teaching math and physics. Like all other teachers, I did it face-to-face, and I was good at teaching. At least, according to my students (click on this link to see the actual feedback).
Here are just some examples of that feedback.
"I hated physics before taking this course, and now after taking both 105 and 106 with Mr. V, I actually really enjoy it. He is one of the best teachers I've ever had. Thank you".
<![if !vml]>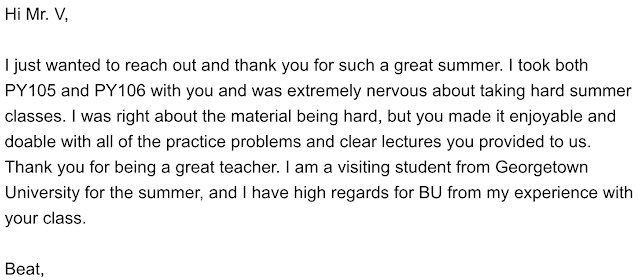 <![endif]>
The COVID-19 pandemic forced me to switch to 100 % remote format (readers can click on this link to reach my materials; I also have been posting my on-site lectures and the corresponding materials and they are available on this page).
Remote education is not a fluke, it came suddenly but will stay forever.
And believe it or not – but I love it!
Of course, much more important is the fact that my students loved it, too.
<![if !vml]>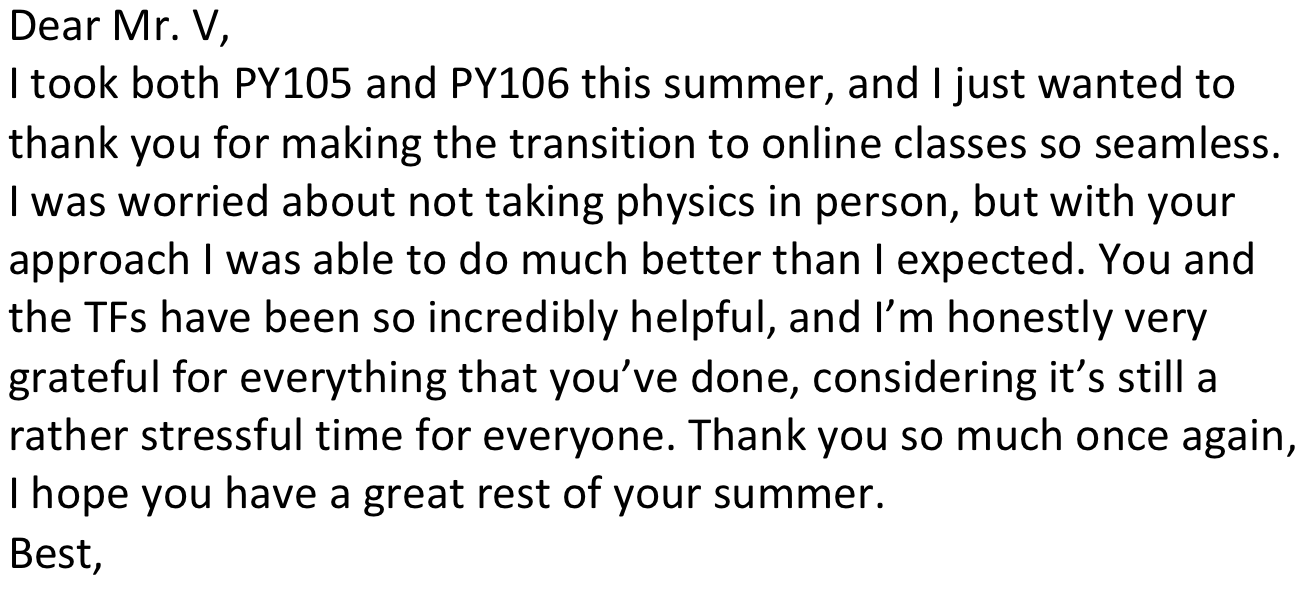 <![endif]>
<![if !vml]>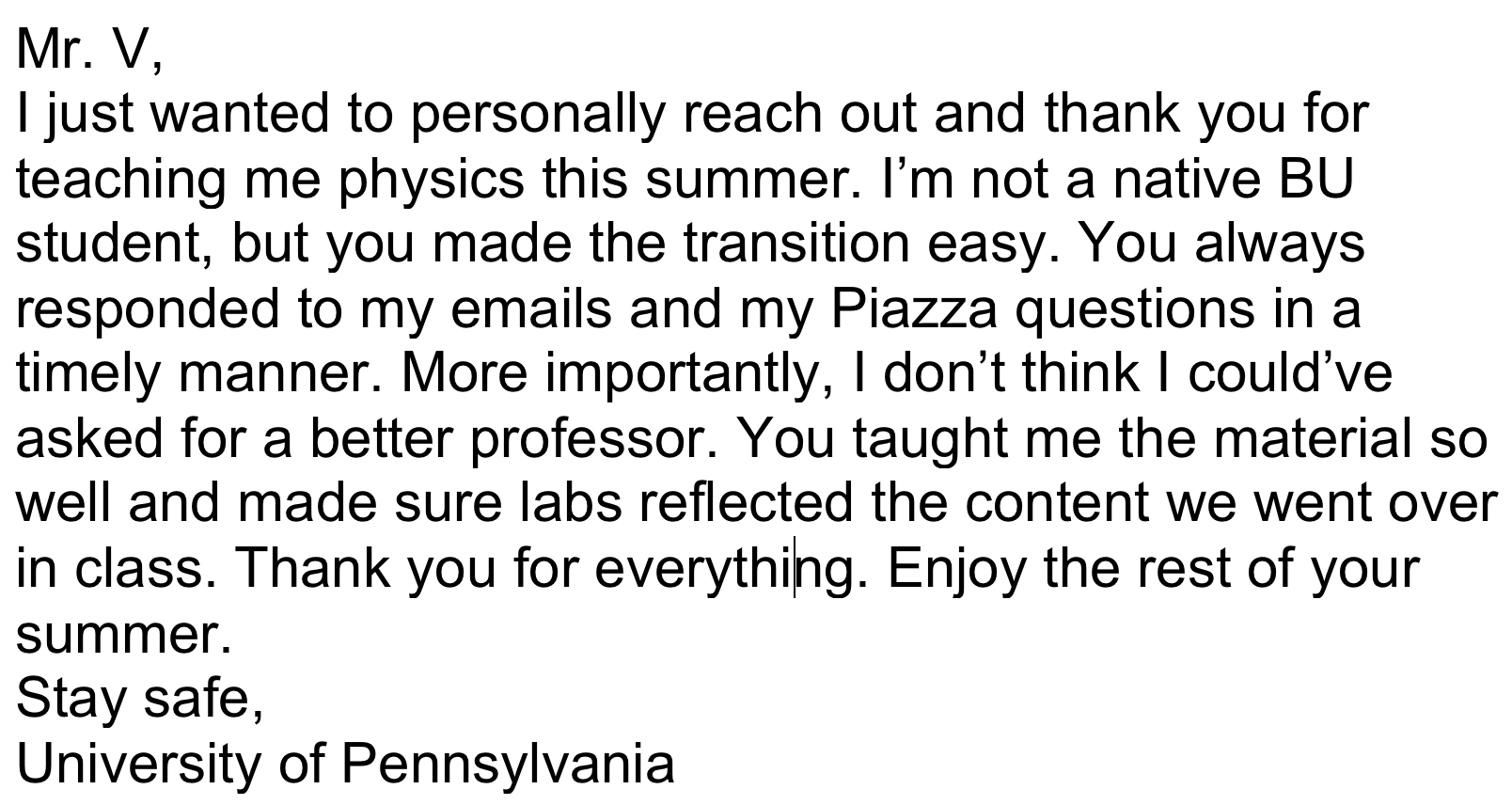 <![endif]> 
Now I plan to keep teaching only in the remote format.
That is why I invite students, parents, teachers, and teaching agencies to employ me for helping them with understanding the world of physics and mathematics – as a tutor, as an instructor, as a consultant, as a content developer, or in any other relevant role.
Interested in my services?
Just send me an email to vv.free.physics@gmail.com.
Sincerely,
Dr. Valentin Voroshilov (this is the link to everything I did as a teacher)
P.S. I also have experience in the field of teacher professional development and could train teachers remotely. More on how I could help teachers to master their profession is on this web page. And this page provides introduction to strategies for teaching science that I have been successfully employing for more than two decades.